Industrial Waste Removal & Recycling Services
Industrial Waste Removal
---
---
Carlo Minuto Carting has the experience and resources to provide or design the most appropriate and cost-efficient industrial waste removal system to manage your business's industrial waste stream.
We provide expert service for warehouses, supermarkets, manufacturing facilities, hospitals, big-box retailers and other large facilities with complex waste collection, disposal and recycling needs.
We offer self-contained units that are ideal for facilities with large amounts of liquid in the waste or stationary compactors for businesses that generate little-to-no liquid in the waste.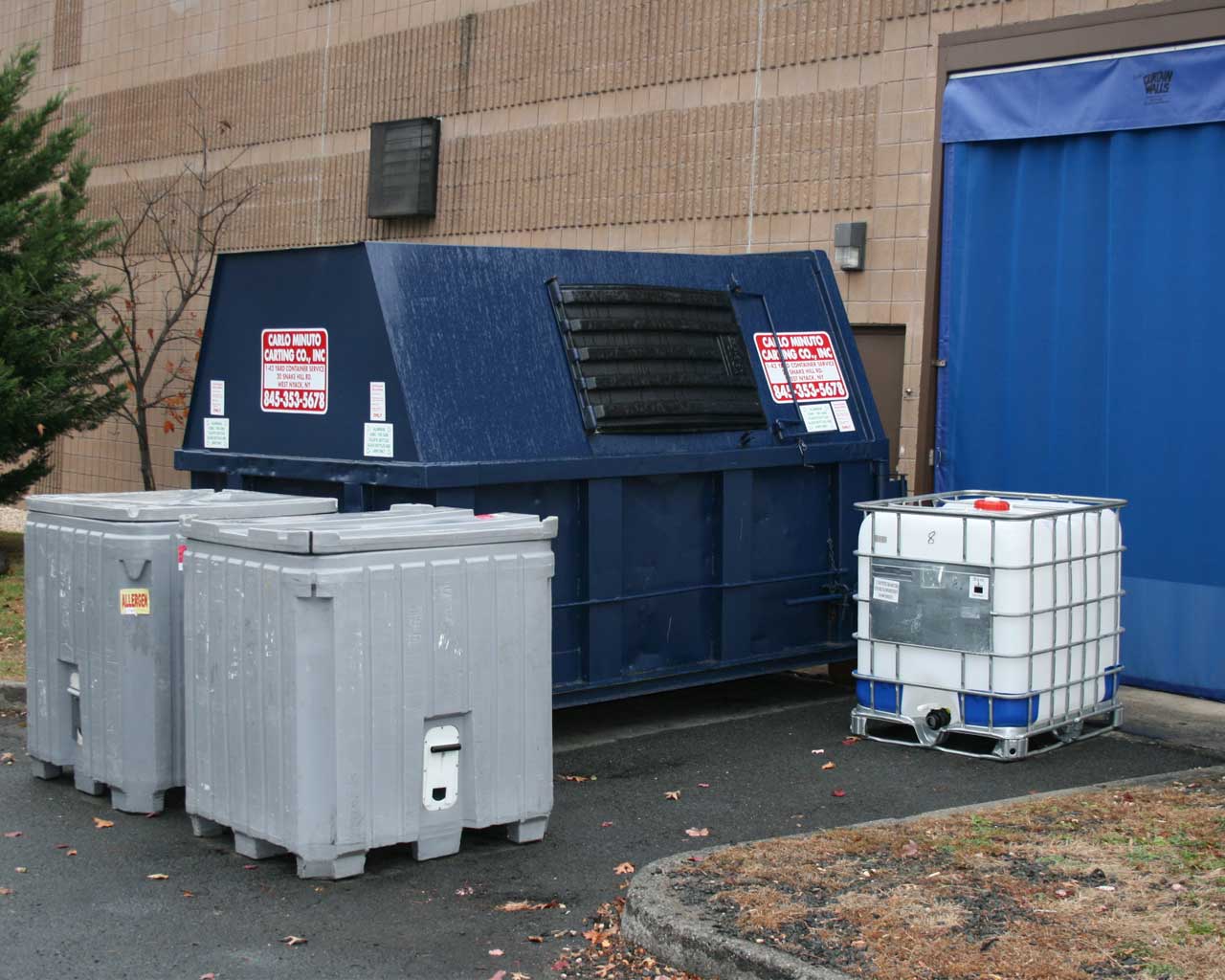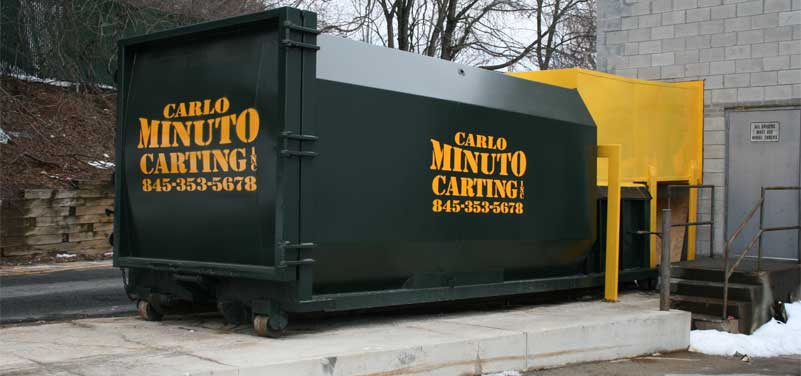 Industrial Compaction Services
Compaction units reduce the amount of space required to store waste and can result in the cost savings by reducing pick-up frequency.
Carlo Minuto Carting offers affordable, customized and tailored plans to suit your business' exact needs. We can also develop an environmental plan for your business to help your sustainability and add value to your business. Let us collect your construction demolition and industrial site waste and assist with your special project. Carlo Minuto Carting provides a full range of roll off, industrial and compactor services.